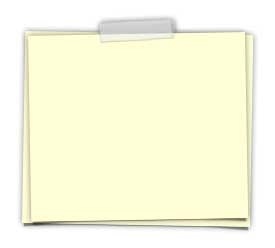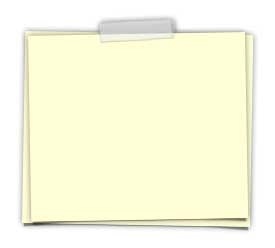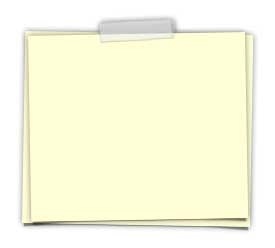 As our solutions page grows, please be sure to scroll all the way down.
This page will get longer and longer as we add more paints!

What's in the name? – In architecture we would sometimes say "It's all a bunch of smoke & mirrors." when trying to sell our unfinished concept with beautiful art and profound concepts. In model building we create beautiful buildings and dioramas that magically deceive the eye and mind into believing our outcomes to be real...Smoke & Mirrors!
What type of solutions are these? – All our products are acrylic, water-based solutions. They are non-toxic and clean up with soap and water. Some are very diluted so care needs to be taken (as with all water-based products) to apply conservatively to prevent as much warping as possible. Wood does warp, but is easily remedied. If you need suggestions to take the warp out of wood, contact us and we would be delighted to share some of our tricks!

Brown #10 | Beige #10 | Dark Brown #10 | Leather #10 | Taupe #10
SMS #001
Taupe | Leather | Brown |
Beige | Dark Brown
SMS #001 – $19.99
SMS #001 – 5 pack – lighter color washes – 1oz. bottles
Need a quick and way to mix our SMS solutions or any of your other paints? Try our Badger paint mixer!
SMS-PM
Paint Mixer
SMS-PM – $12.00
SMS Paint Mixer – single quick clean unit
Mud Puddle | Fade 2 Gray | Cherry Milkshake | Molly Brown | New Timber
SMS #002 – 5 pack - Wood washes – color washes
Now in development...
SMS-003 will have some new accent washes as well as some new colors
SMS #002
Mud Puddle | Fade 2 Gray |
Cherry Milkeshake
Molly Brown | New Timber
SMS #002 – $19.99