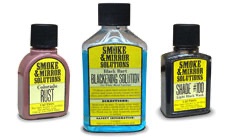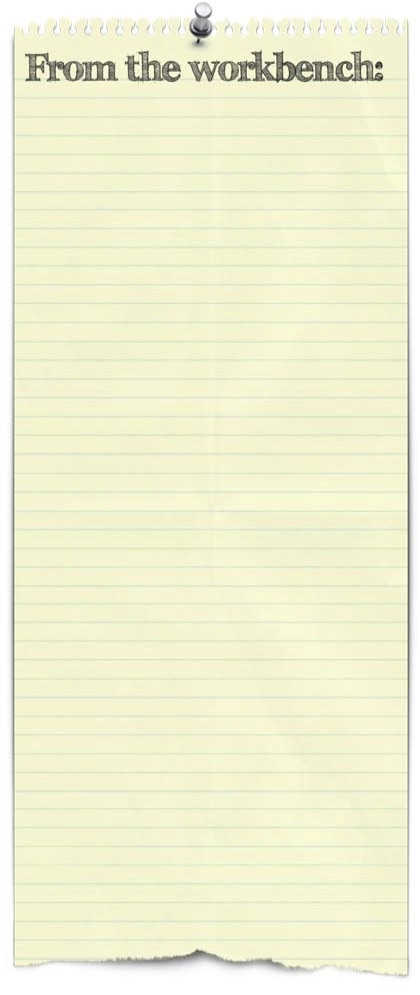 (NOTE: If you experience graphics loading funny, or have not cleared your browsers cache for a while, re-load this and other pages to get up to date page views. Always use the most current web browser. We will be adding content regularly! Welcome to Wild West Scale Model Builders!)
Pandemic Posting!
We hope everyone is staying in good health and good spirits considering all that is going on.
We remain open, but unfortunately, closed to visitors in order to keep our manufacturing safe!
To compliment our usual day-to-day operations, we have added home schooling, multi-mile walks, and many, many family projects. As many of you can relate, our kids are yerning for social interaction, as are we.
We have a lot of new items that have finally been added to the website, and a few more that will be added shortly. Pipe fittings, ceiling hangers/floor stands, and bearings have finally been added! We also have a fun new commemorative COVID 19 ore car.
New kits and details:
Outhouse Ore Car (COVID19 Car) - O, S, HO
Ironton House #1 (kit #232) - HO scale
Druid Mine (kit #235) - HO scale
Ore feeders NEW in HO and O scales.
Colorado Rust - NEW SMS color
New Blackening Solution.
Other stuff...
Paint mixers are in stock!
Clean-up barrels should be ready soon in all scales soon. A re-designed Benchtop Organizer will be coming as soon as I complete the instructions.
Thank you:
Thank you again to everyone for your continued input and support. Stay healthy and safe!
Many of you like to hear how little Molly is doing, so this section is dedicated for just that!
Molly (11), has been finishing her school year at home, like most kids around the U.S.. She misses her real teachers (we have filled in) and all her friends. Very difficult time for her.
Maddie is now 9 years old! (Time flies...)
Just like her sister, Madeline is working through the new school distance learning, she misses her friends and teachers and all the team activities she competes in.

Gallery Pages!
We have been working on our gallery pages. Check them out! If you dont see your photo in them, please send us one (or more) and we will add it to the galleries!