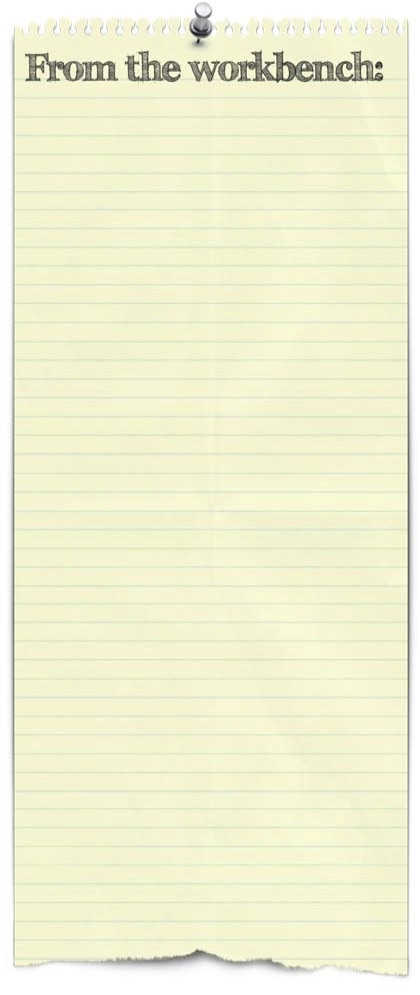 (NOTE: If you experience graphics loading funny, or have not cleared your browsers cache for a while, re-load this and other pages to get up to date page views. Always use the most current web browser. We will be adding content regularly! Welcome to Wild West Scale Model Builders!)
New O scale
We have many new O scale items. The Kokomo House is new in O scale, as well as, the O scale engine lathe and O scale Portable 3-Stamp Battery. The O scale Earl Lee Store is a little behind production, but will be out late December.
New in S scale!
We have the Silverton House for the FIRST time, available in S scale! We also have the Earl Lee Store NEW and available in S scale!
Back in 1:20.3 scale!
We have the logging kits for F scale in limited stock! We also have the F scale Engine Lathe and Radial Drill Press in stock and in limited quantities.
New in N scale!
We have the N scale Atlantic Cable Mine now available too! The Atlantc Cable Boiler House will be soon to follow. New ore car designs!
New in HO scale!
We will have two new houses available shortly. Ironton House 1 and 2, as well as, new designs for our ore cars!
Thank you:
Thank you to everyone who came by and said hello at the Narrow Gauge convention. They are like family reunions. Great to see everyone.
Thank you again to everyone for your continued input and support.
We wish everyone a Merry Christmas and a very Happy New Year!
Many of you like to hear how little Molly is doing, so this section is dedicated for just that!
Molly (8), is in 3rd grade! She is growing up too fast...you can see for yourself. Lots of pics this update...
(Older pictures can be found on our about us page.)
Maddie is almost 7 years old! (Time flies...)
She spent the summer playing, as well as, performing with the Junior Denver Broncos Cheerleading squad. Below she is pictured with her squad cheerleader Hayley.
Rails in the Rockies – Estes Park, Colorado

February 2018 - We will not be attending, but like to list the dates for local modelers.
Hostlers – Ogden, Utah -

March 2,3,4, 2018 -  Looking forward to being back at the show!
Sn3 Symposium – Dallas, TX

April 5–7, 2018
38th National Narrow Gauge Convention
Minneapolis, MN - reserve early!
September 5 – 8, 2018

Gallery Pages!
We have been working on our gallery pages. Check them out! If you dont see your photo in them, please send us one (or more) and we will add it to the galleries!